Invisible Fence Support
If you already own an Invisible Fence® system (or any other electronic pet fencing system) and you need some maintenance or support, we're able to provide professional and reliable independent service for any pet fence system, of any brand. Keeping pets safely contained is our #1 priority and we'd be happy to assist you.
View Our Facebook
Service & Repairs
Have a wire break or need other maintenance on your Invisible Fence® system? With over 15 years of experience in the electronic pet containment business, you can count on Hidden Fence Inc. to provide you with reliable service and repair. We can perform basic maintenance on common problems such as wire breaks or exposed wires, and we also provide troubleshooting expertise on pet fence transmitters and receivers. Assistance in moving and/or altering your current Invisible Fence® layout is also available. Contact Hidden Fence today to find out how we can help.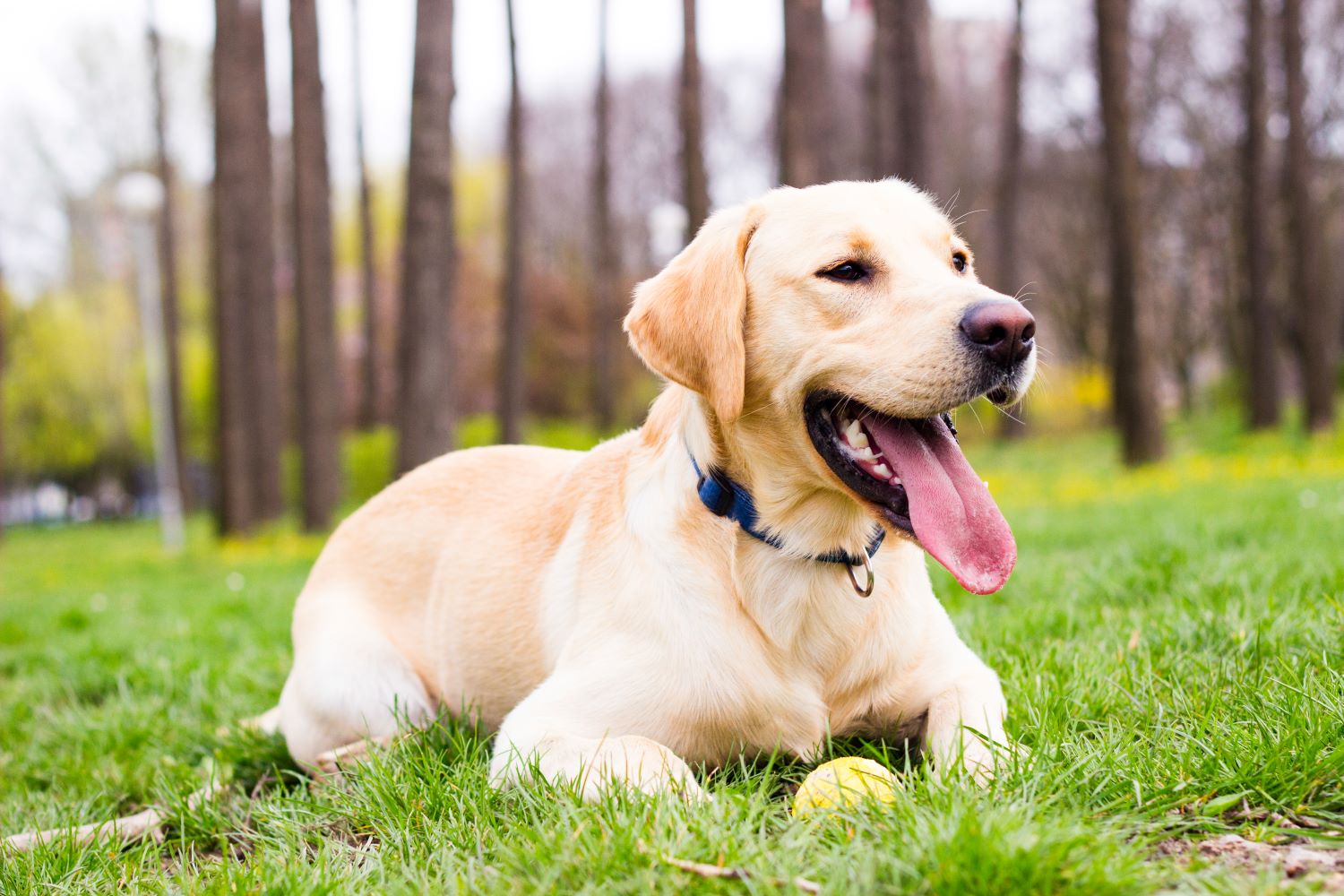 Upgrade & Swap-Out
If you're a current owner of an Invisible Fence® or other brand of dog containment system, you'll be happy to hear that you can upgrade to a premium Pet Stop system at reduced price when you swap out your existing system. Inquire now!
Compatible Products
Our Pet Stop® receiver collars and be programmed to work with Invisible Fence® (as well as other electronic pet fencing brands), and for people who already own an Invisible Fence® underground pet fence system, we have Invisible Fence® compatible batteries and receiver collars.
Order Replacements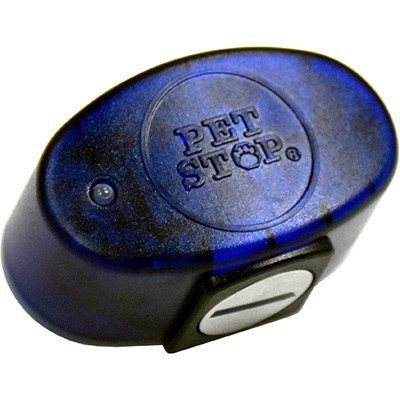 Get A Free Quote
Fill out the form below to request a quote via email, phone, or in-home.
---